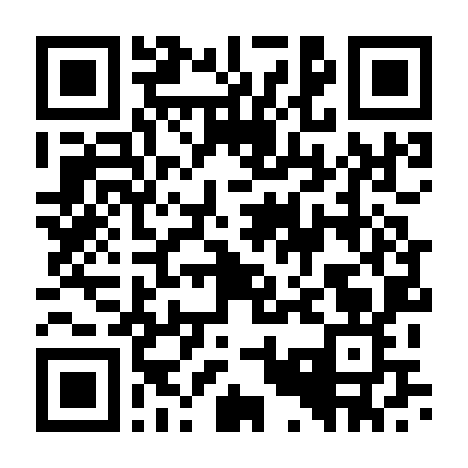 Canada Police Set to End Seige of Protesters Fighting Covid Measures
word 411 read time 2 minutes, 3 Seconds
Canadian police are poised to clear out on Friday hundreds of truck drivers from Ottawa who have staged a three-week-long protest against pandemic restrictions that has crippled the capital and prompted Prime Minister Justin Trudeau to assume emergency powers for the first time in more than 50 years.
The drivers, joined by thousands of demonstrators and some 400 vehicles, turned the streets around Parliament into a noisy party zone since first arriving on Jan. 28, in what has become one of the worst crises to hit Trudeau since he took power in 2015.
Police made a handful of arrests Thursday evening, including of Chris Barber, one of the main fundraisers and organizers, after authorities said action was imminent. Barber went without resistance after police told him he was being arrested for mischief.
"We absolutely are committed to end this unlawful demonstration. We have the plan, we have the commitment, we have the resources," interim police chief Steve Bell told reporters on Thursday. Police will set up a perimeter with 100 checkpoints around downtown to stop people without legitimate reason from entering, he said.
"This weekend will look very different than the past three weekends," he added. Previous chief Peter Sloly quit this week amid residents' fury about what they saw as police inaction.
The truckers' protests started against vaccine mandates for cross-border drivers, a measure in place in the United States, too. But slowly it spread across Canada and morphed into an anti-government movement. Protesters blocked several land crossings with the United States, including the busiest, the Ambassador Bridge which connects to Detroit, for six days, hurting both economies.
Calling the blockades a threat to democracy, Trudeau invoked emergency measures on Monday giving his government temporary powers to end the unrest. Government officials said they were worried about extremists causing violence.
Many protesters on Parliament Hill said they would not leave until their demands were met.
"End the mandates, give us our rights and this is over," said Chris Dacey on Thursday. "We'll all go back to our families."
The border blockades turned the pressure on Trudeau to act swiftly, and U.S. President Joe Biden asked him to use federal powers.
"The illegal blockades and occupations have to stop and the borders have to remain open," Trudeau told legislators on Thursday as Parliament started debate on the Emergencies Act, which needs to be passed within seven days of an announcement. / www.arise.tv
---
LSNN is an independent editor which relies on reader support. We disclose the reality of the facts, after careful observations of the contents rigorously taken from direct sources, we work in the direction of freedom of expression and for human rights , in an oppressed society that struggles more and more in differentiating. Collecting contributions allows us to continue giving reliable information that takes many hours of work. LSNN is in continuous development and offers its own platform, to give space to authors, who fully exploit its potential. Your help is also needed now more than ever!
In a world, where disinformation is the main strategy, adopted to be able to act sometimes to the detriment of human rights by increasingly reducing freedom of expression , You can make a difference by helping us to keep disclosure alive. This project was born in June 1999 and has become a real mission, which we carry out with dedication and always independently "this is a fact: we have never made use of funds or contributions of any kind, we have always self-financed every single operation and dissemination project ". Give your hard-earned cash to sites or channels that change flags every time the wind blows , LSNN is proof that you don't change flags you were born for! We have seen the birth of realities that die after a few months at most after two years. Those who continue in the nurturing reality of which there is no history, in some way contribute in taking more and more freedom of expression from people who, like You , have decided and want to live in a more ethical world, in which existing is not a right to be conquered, L or it is because you already exist and were born with these rights! The ability to distinguish and decide intelligently is a fact, which allows us to continue . An important fact is the time that «LSNN takes» and it is remarkable! Countless hours in source research and control, development, security, public relations, is the foundation of our basic and day-to-day tasks. We do not schedule releases and publications, everything happens spontaneously and at all hours of the day or night, in the instant in which the single author or whoever writes or curates the contents makes them public. LSNN has made this popular project pure love, in the direction of the right of expression and always on the side of human rights. Thanks, contribute now click here this is the wallet to contribute
---