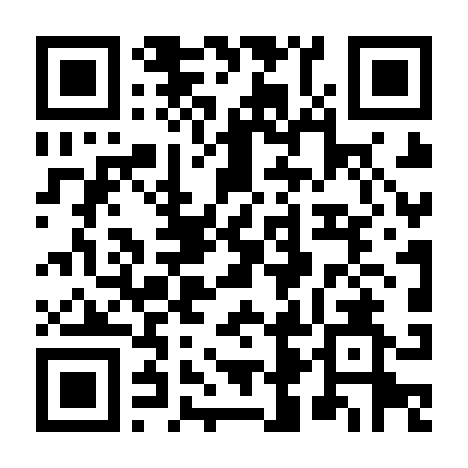 Google Hesabınıza erişmek için Gmail'i kullanma
word 242 read time 1 minute, 12 Seconds
Gmail'i kullanıyorsanız halihazırda bir Google Hesabınız vardır. Google Hesabı ile, Drive, Dokümanlar, Takvim ve diğer ücretsiz Google ürünlerine erişime sahip olursunuz.

Google Hesabınızda (veya herhangi bir Google ürününde) oturum açmak için:

Ürünün oturum açma sayfasına gidin (Google Hesabı için bu sayfa myaccount.google.com adresindedir).
Gmail kullanıcı adınızı girin ("@gmail.com" kısmından önceki her şey).
Şifrenizi girin.

Gmail ekleme

Gmail'inizi Google Hesabınıza eklerseniz, hesabınızın birincil kullanıcı adı kullaniciadiniz@gmail.com olarak kalıcı şekilde değişir.

Gmail'i ekledikten sonra, hesabınızla ilişkili orijinal e-posta adresiniz diğer e-posta adresiniz olur. Gmail'i eklemeden önce orijinal e-posta adresinizi doğruladıysanız, bu e-posta adresini kullanarak oturum açabilirsiniz.

Gmail'i mevcut bir Google Hesabı'na ekleme
mail.google.com adresine gidin.
Gmail'e kaydol bağlantısını tıklayın.
Sayfanın üst kısmındaki Eğer zaten bir Google hesabınız varsa, buradan oturum açabilirsiniz'i tıklayın. Oturum açma sayfasına yeniden yönlendirilirsiniz.
Mevcut Google Hesabı kullanıcı adınızı ve şifrenizi kullanarak oturum açın. Sonraki sayfada, Gmail kullanıcı adınızı seçebileceğiniz kısaltılmış bir Gmail kayıt formu görürsünüz.
---
LSNN is an independent publisher that relies on reader support. We disclose the reality of the facts, after careful observations of the contents rigorously taken from direct sources. LSNN is the longest-lived portal in the world, thanks to the commitment we dedicate to the promotion of authors and the value given to important topics such as ideas, human rights, art, creativity, the environment, entertainment, Welfare, Minori, on the side of freedom of expression in the world «make us a team» and we want you to know that you are precious!
Dissemination* is the key to our success, and we've been doing it well since 1999. Transparent communication and targeted action have been the pillars of our success. Effective communication, action aimed at exclusive promotion, has made artists, ideas and important projects take off. Our commitment to maintain LSNN is enormous and your contribution is crucial, to continue growing together as a true team. Exclusive and valuable contents are our daily bread. Let us know you are with us! This is the wallet to contribute.
*Dissemination is the process of making scientific and technical information accessible to a non-specialist public. This can come through various forms, such as books, articles, lectures, television programs and science shows.
---